MINICADE Wall Mount or Countertop Home Arcade Machine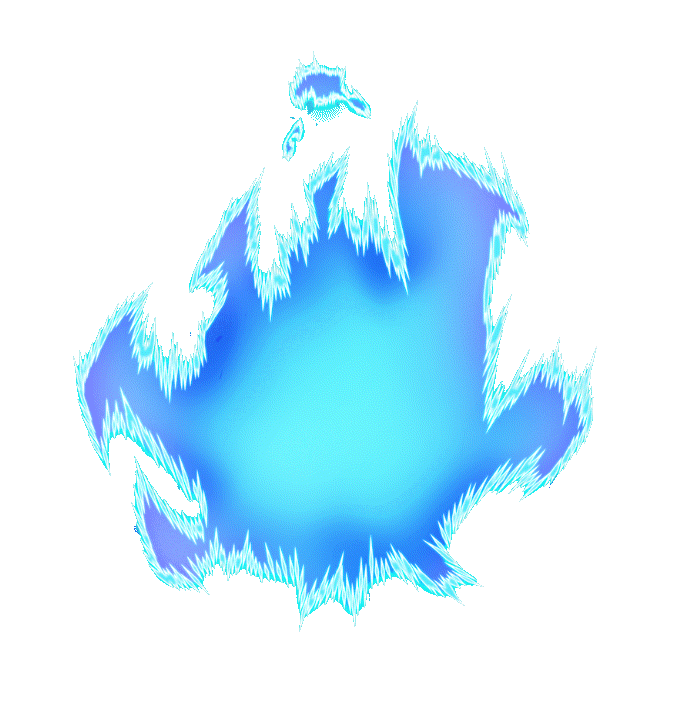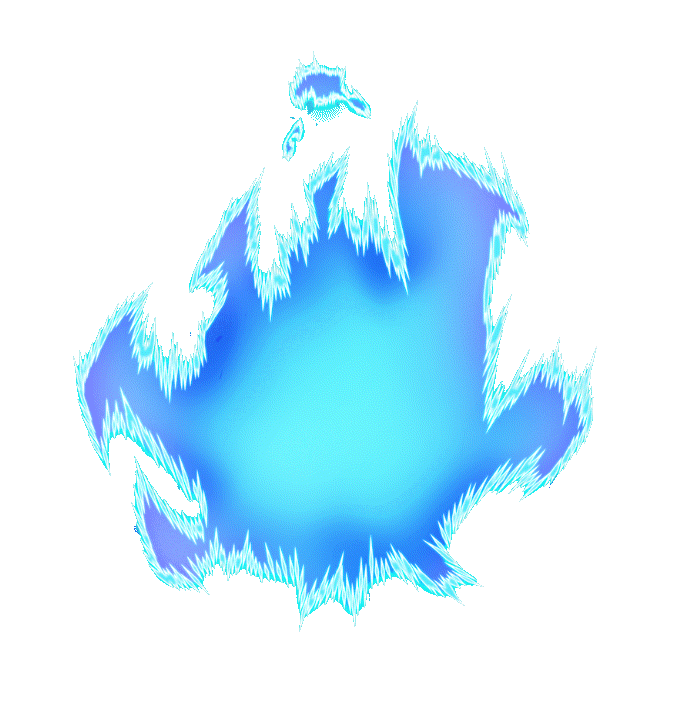 Your arcade looks awesome! You can now add it to your cart!
+ FREE Shipping
Contiguous USA only
Ships in 10 days
finish customizing to enable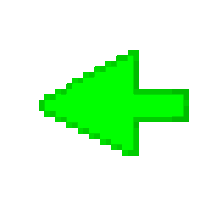 * selected images may take a few moments to load. please be patient.
this super sweet arcade includes:
24.5" HD SCREEN! | LED PUSH BUTTONS! | 13,900

+

GAMES!
WALL MOUNTABLE! | INTEL 4-CORE GAMING PC! | 512GB SSD!
Featuring 50 retro gaming systems and a staggering 13,900+ games, it's a true treasure trove of nostalgia!
Unlike other arcade systems that inflate their game libraries with clones, duplicates, bootlegs, or tens of thousands of obscure vintage PC games, we refuse to pad our numbers with such content. Instead, we have painstakingly curated a truly impressive collection of official releases of retro arcade, console, and handheld game titles. All of which you can control with the arcades control surface. With our system, you can dive into an authentic gaming experience right out of the box, without the need for setup nor downloading of any ROMs. Enjoy hassle-free gaming, now and forever with our MINICADE!
click on the system icons below to browse the included games!
Unbeatable Value!
- we give you more when no one else will -
5W immersive audio system
Intel N5095 4-Core CPU
8GB DDR4 RAM
512GB NVME M.2 SSD
WiFi 6.0
Bluetooth 5.2
Windows 11 Pro
over 13,900+ retro arcade, console, handheld and PC games
play on a table or hang on a wall!
WHAT IS IT?
Introducing our new 2-player MINICADE arcade cabinet. We've designed this awesome little arcade so that it can be playable on both a bartop or mounted to the wall with the included french cleat style wall mount. Featuring over 13,900 retro arcade, console, and handheld gaming titles, a 24.5-inch 1080p HD monitor and adjustable 5W sound system, you'll enjoy crystal-clear visuals and captivating audio that transport you into the heart of all your favorite retro games.
WHAT MAKES THIS ARCADE UNIQUE?
Unlike most mini or budget cabinets that rely on Raspberry Pi or JAMMA/Pandora's box boards with limited game and feature options, our MINICADE boasts a mini gaming PC inside, granting you access to over 13,900 retro arcade, console, and handheld titles. Say goodbye to lengthy load times, thanks to our custom front-end menu software and solid state memory, ensuring smooth and swift game launches. With an intuitive navigation system, detailed game listings, and the ability to create a personalized favorites list, finding and playing your preferred games has never been easier. Seamlessly save and load your game sessions, allowing you to pick up where you left off at any time, while also enjoying online co-op with included multiplayer-style console and arcade games.
IS IT EASY TO USE?
Our arcade cabinets are designed with user convenience in mind. Our custom front-end menu software and built-in high-end gaming PC ensure smooth and quick game launches with virtually no load times. Navigating menus is intuitive and hassle-free. Game listings offer comprehensive information, including title art, descriptions, and other details. You can easily create a list of favorite games for quick access and use the search function to browse the library by titles, ratings, and more. Saving and loading game sessions is effortless, allowing you to continue where you left off at any time.
WHAT KIND OF GAMES ARE INCLUDED?
Our MINICADE is a treasure trove of gaming nostalgia, featuring a vast collection of classic arcade games like Space Invaders, Galaga, PAC-MAN, Donkey Kong, Tapper, Mortal Kombat, Street Fighter, and thousands upon thousands more. Additionally, you'll find complete collections of beloved console and handheld systems such as NES, Sega Genesis, Neo Geo, Nintendo Game Boy, Sega CD, Nintendo DS, Nintendo 64, Atari 2600, Atari Lynx, Sega Game Gear, and others. We've even included over 300 of the most popular games from Generation 6 consoles such as the Sony PlayStation, Nintendo GameCube and Sega Dreamcast.
WHAT DOES IT INCLUDE?
13,900+ classic arcade, console and handheld titles

INTEL-powered gaming PC built-inside

24.5" 1080p gaming monitor

5-watt adjustable audio system

LED Backlit marquee

20, Gold-leaf LED push buttons

2, SANWA 8-way balltop or bat top joysticks

French-cleat stlye wall mount (rated up to 200lb holding capacity)

Wireless mouse & keyboard (for connecting to your homes Wi-Fi)

Free lifetime updates
ARE YOUR ARCADES HIGH QUALITY?
Every Simple Arcade is built exclusively from 3/4" cabinet-grade plywood, ensuring long-lasting cabinets with exceptional structural integrity, unlike cabinets made from inferior materials like MDF or particle board.
WARRANTY
Your purchase includes a 6-month parts and labor warranty, along with free technical support on weekdays from 9AM to 5PM CST (excluding holidays).
SHIPPING
The custom, built-to-order arcade and ships FREE within 5 business days via GROUND anywhere in the contiguous United States.
DIMENSIONS
Cabinet Dimensions: Height: 22.75 inches, Width: 24 inches, Length: 10.25 inches, Weight: 30 pounds.
retro gaming with modern features
SAVE YOUR GAME PROGRESS & HIGH SCORES, AND EVEN PLAY ONLINE!
​
Our arcades include an easy-to-use graphical menu system for browsing and launching games. We've included some great features such as a title search, multiple filter & sorting options, custom game ratings, video previews, custom favorites and so much more!
​
Keep missing that jump in Super Mario? Need to pick up the kids but don't want to start over? No problem! Our arcades allow you to pause, save and load your game sessions for all arcade, console and handheld games. We even support automatic high score saves for arcade titles!
​
Need a player 2? Connect the arcade to Wi-Fi and play all your favorite retro multiplayer console games with users online!
* Images shown are digital representations only. Actual product may vary in color.