build your own fully-featured custom home arcade cabinet starting at just $2849
simple arcade's cabinet customizer v.3.5515 1337 (build 117)
Welcome to Simple Arcades' custom arcade builder!





Build your own custom arcade machine from top to bottom! Start by selecting a style of arcade in the drop down below, then customize your cabinet, LED buttons, joysticks, and edge molding colors.

Make your custom arcade stand out by adding extras such as a dynamic

LED marquee, light guns, or a custom artwork w

rap (

free!

). Start building yours today!



Each arcade below comes

standard

with:

60,000+

retro arcade, console, handheld and PC games

a precision CNC-cut cabinet made entirely from

durable 3/4" maple plywood

an internal

gaming

PC featuri

ng an

AMD Ryzen 6-core (4.0GHz) CPU

,

16G

B DDR4 RAM

,

512GB M.2 NVMe drive

,

4TB

SSD ROM d

rive

, Windows 11 Pro, Bl

uetooth 5.2, and Wi-Fi 6E (802.11 AX)

a

62-watt 2.1

surround sound audio system

24" - 43"

HD/UHD

gaming

monitor

6-month

parts & labor warranty with

free

technical support
2-Player 32" FLEX (Hybrid) Cabinet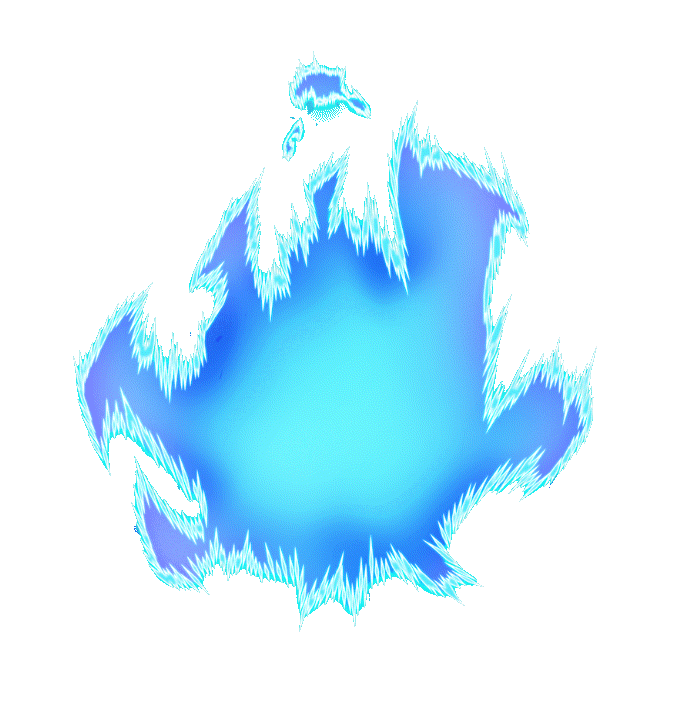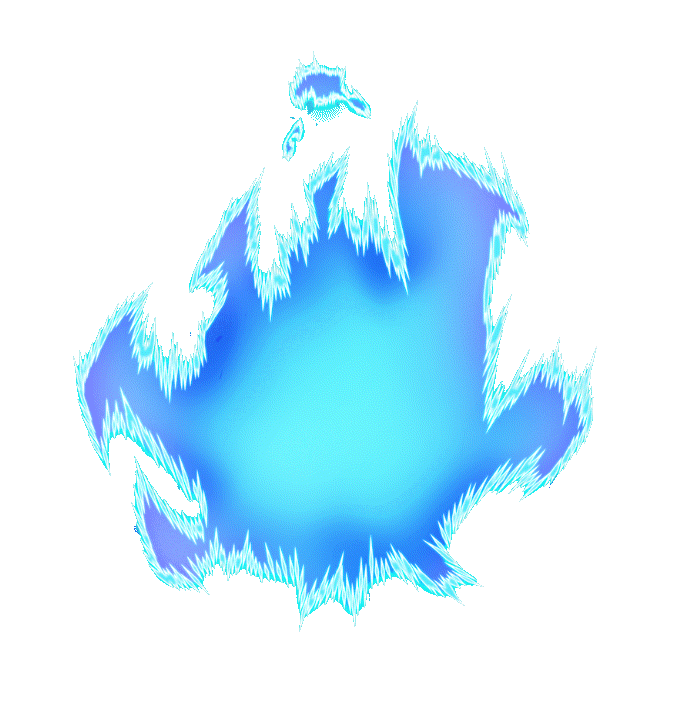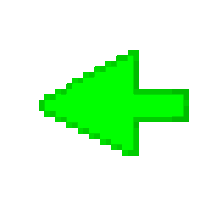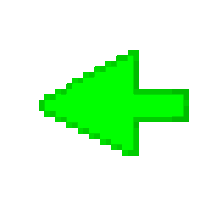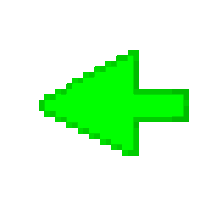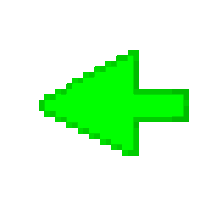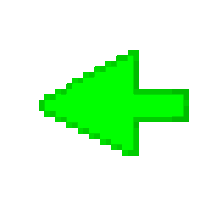 interested in any of the following extras?
step 6: customize your loadout
* preview images may take a few moments to load. please be patient.
+ $495 Shipping
Contiguous USA Only
Ships in 14 days
finish customizing to enable!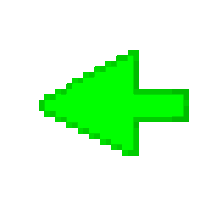 this super sweet arcade includes:
32" HD MONITOR | AMD RYZEN 6-CORE GAMING PC | 4TB SSD
60,000+ GAMES | 2.1 SURROUND | 3/4" MAPLE PLYWOOD CABINET
FREE LIFETIME UPDATES | 6-MONTH WARRANTY | USA MADE
At Simple Arcades, we believe in going above and beyond to ensure our customers have with not only the highest performance arcade, but also the best-looking arcade possible. That's why we're thrilled to offer you an exciting bonus with your purchase – TWO free custom designed graphics wraps for your arcades left and right-side panels!

These eye-catching vinyl wrappings add a personalized touch and enhance the overall aesthetics of your arcade. Whether you prefer a sleek and modern look or a vibrant and retro design, our graphic designers will work closely with you to bring your vision to life!
​
Simply contact us after placing your order and we'll start designing your custom vinyl side pieces immediately!
here's some more details about your arcade!
ready to take the party with you?
Everything you need to operate your arcade is built into the control panel!
ready to take the party with you?
Everything you need to operate your arcade is built into the control panel!
WHAT IS IT?
This 2-player, 2-in-1 hybrid custom arcade cabinet doubles as both a traditional upright arcade and a portable bar top arcade with our exclusive, one-of-a-kind removable FLEX control panel!
WHAT MAKES THIS ARCADE UNIQUE?
With everything you need to operate your arcade built right into the detachable 2-player control panel, bring your arcade along for the ride by simply disconnecting the control panel from the cabinet base and connect it to any HDMI device – whether it's your friends living room TV or an outdoor projector at your next BBQ – and you're ready to play! Then, transform your portable bartop game console back into a full-sized upright arcade by re-docking it with the cabinet base and enjoy its 32-inch 1080p HD monitor and adjustable 2.1 surround sound system.
At Simple Arcades, we prioritize the future of gaming. Unlike other cabinets that use Raspberry Pi or JAMMA/Pandora's box hardware, our arcades feature a high-end gaming PC powered by an AMD Ryzen 6-Core 12-Thread 4.0 GHz CPU, 16GB DDR4 RAM, a 512GB M.2 operating system drive, and a 4TB solid state (SSD) drive for storing our extensive collection of over 60,000 games.
In addition, our internal PC is powerful enough to accommodate your own Steam or Epic games, including popular titles like Fortnite, Battlefield, Destiny, and many others giving you the flexibility to expand your gaming library beyond the pre-installed games and enjoy a wide range of gaming experiences.
IS IT EASY TO USE?
Our arcade cabinets are designed with user convenience in mind. Our custom front-end menu software and built-in high-end gaming PC ensure smooth and quick game launches with virtually no load times. Navigating menus is intuitive and hassle-free. Game listings offer comprehensive information, including title art, descriptions, and other details. You can easily create a list of favorite games for quick access and use the search function to browse the library by titles, ratings, and more. Saving and loading game sessions is effortless, allowing you to continue where you left off at any time.
ARE YOUR ARCADES HIGH QUALITY?
Quality and durability are our top priorities at Simple Arcades. We exclusively use 3/4" cabinet-grade plywood, ensuring long-lasting cabinets with exceptional structural integrity, unlike cabinets made from inferior materials like MDF or particle board.
WARRANTY
Your purchase includes a 6-month parts and labor warranty, along with free technical support on weekdays from 9AM to 5PM CST (excluding holidays).
SHIPPING
The cabinet ships curbside via an LTL freight carrier within the contiguous United States.
DIMENSIONS
Cabinet Dimensions: Height: 72 inches, Width: 37 inches, Length: 29.5 inches, Weight: 175 pounds.
Detachable Console: Height: 8.125 inches, Width: 37 inches, Length: 15.5 inches
thousands of classics games!
WITH OVER 60,000 GAMES, THE FUN WILL NEVER STOP!

Yes, you read that right. Every arcade model we offer includes just over 60,000 retro arcade, PC, console and handheld games right out of the box. And we're always adding more - FOR FREE!
​
No downloading required. No add-ons or game packs to buy. No microtransactions. Just plug it in, turn it on, and start gaming. Click the link below to check out the included titles.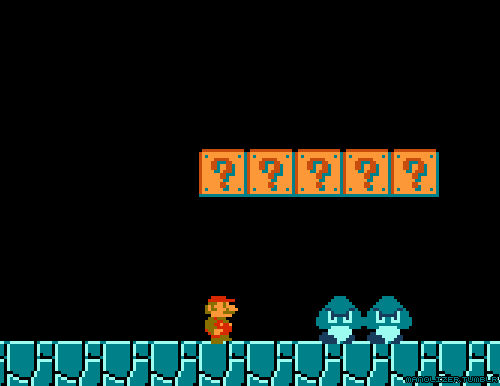 * Images shown are digital representations only. Actual product may vary in color.